GARZA'S GRUBZ | OFFICIAL SPONSOR OF LOS A-T BOYZ
As Official Sponsor of Los A-T BoyZ Garza's Grubz is one of Austin's hottest and tastiest Premiere BBQ Catering Companies! CEO and founder Rene Garza has uniquely handcrafted an amazing formulation of taste and tenderness with a variety of custom seasonings from oranges, onions, apple juice to Cayenne BBQ Sauce!! Be sure to contact Garza's Grubz at 512-739-7885 for your next special event so that you can experience the difference- GARZA'S GRUBZ- where the brisket is so good.....makes a vegan reconsider!!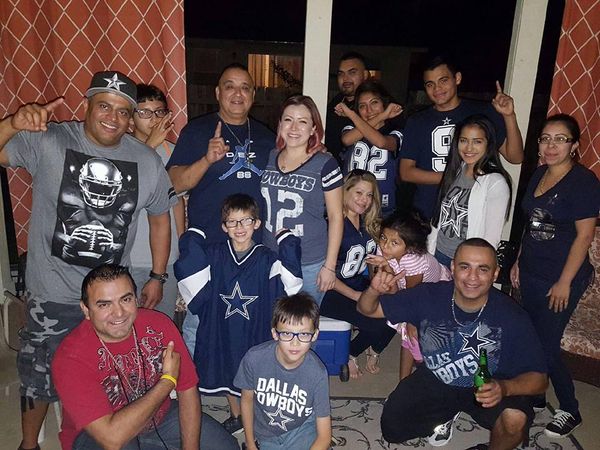 Custom Smoked Turkeys for your Holiday Party | Family First | Get your grub on with Garza's Grubz!!